Concrete Games Increase Accessibility and Activity

At Stone Age, we are changing the way people play at the park, school, and even back yard! We make social touch point concrete games. Our products always help bring people together in activity, sport, and social connection. Everybody plays!

​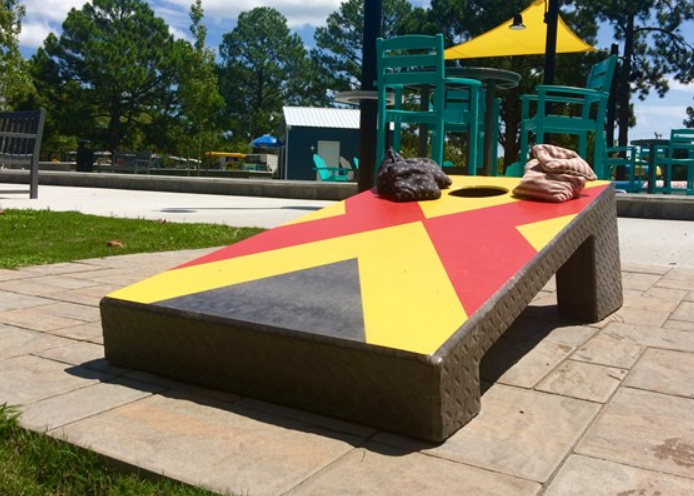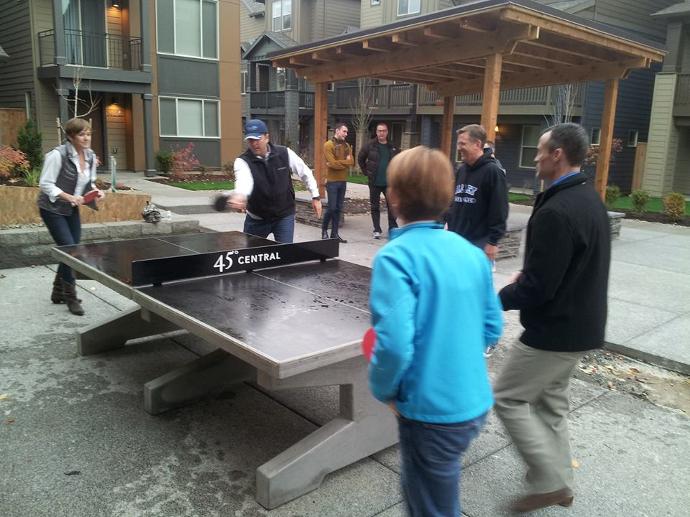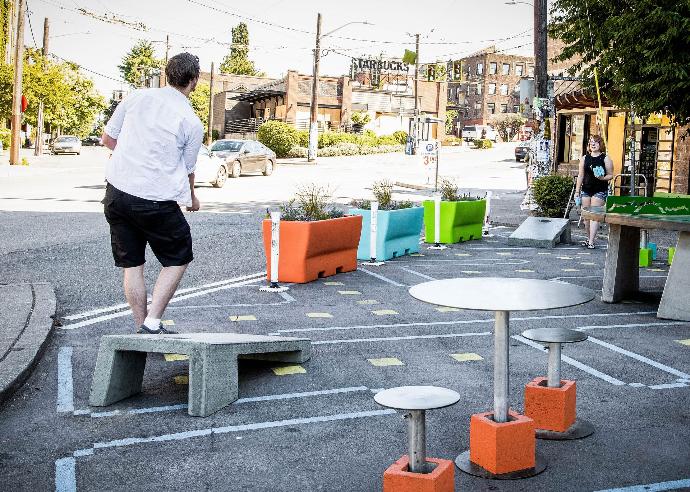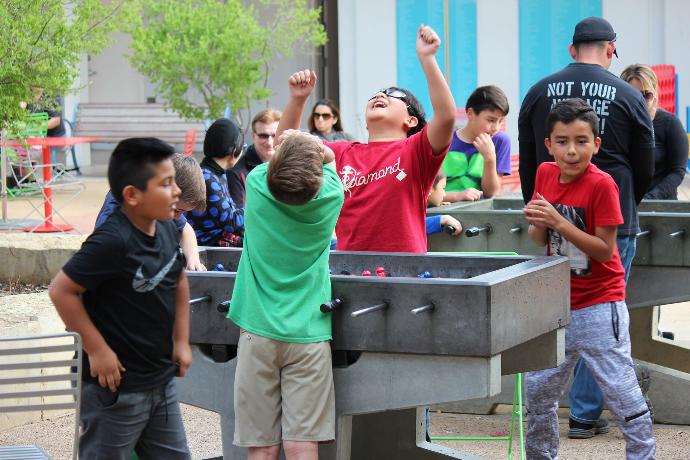 We Specialize in making customized games. Feel free to check out our online shop, but if there is something in particular that you are looking for fill out one of our forms or give us a call.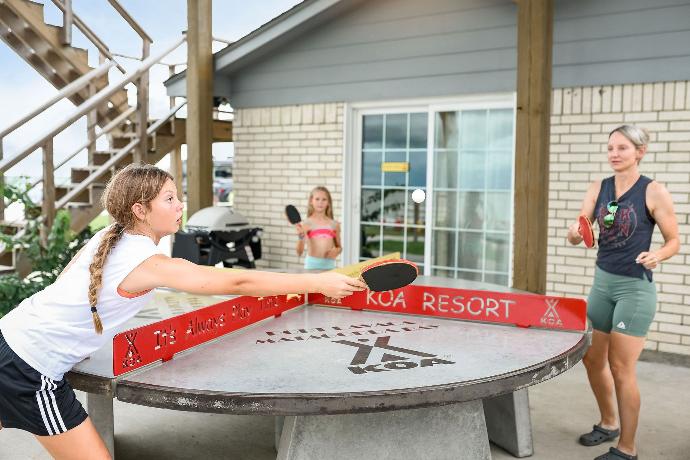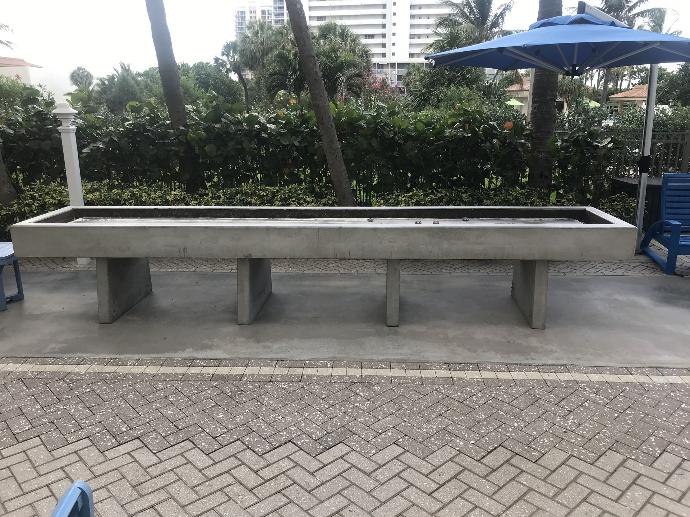 Creating joyful outdoor spaces for all ages!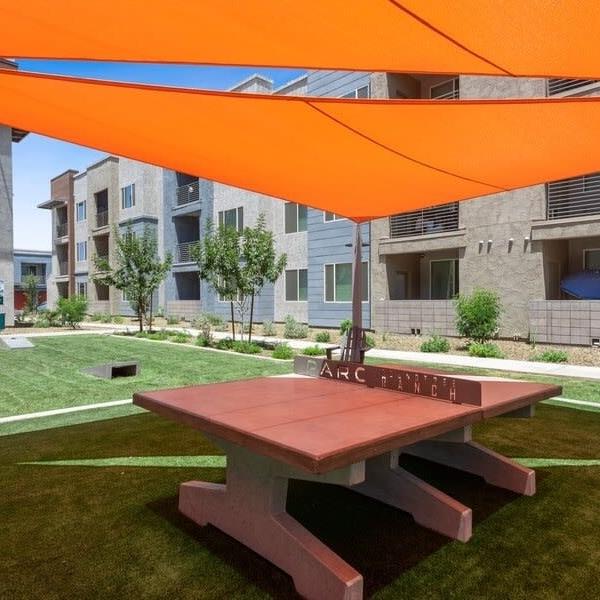 Multi Family Developments
Every apartment and multi family development is a community! Build your community intentionally! Our concrete games add the joyful interaction and play! Beautiful low maintenance concrete games add decades of play and laughter for all ages! Unlike traditional playground equipment our games provide a playful environment for adults as well as children. The diversity of Cornhole, Table Tennis, Foosball, and Chess tables provide a gathering place for the neighborhood and a touchpoint for new friendships built around play and activity!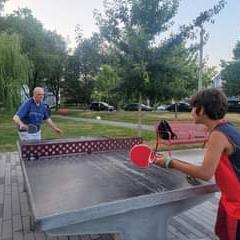 Parks
From the beginning, our mission has been to make Table Tennis and other games more accessible to the public. Concrete Table Tennis, Cornhole, and Foosball are all great games that parents or even grandparents can play with kids, while also allowing an opportunity for adults to play and socialize. There are parks where Ping Pong clubs have started, and even some that host weekly tournaments!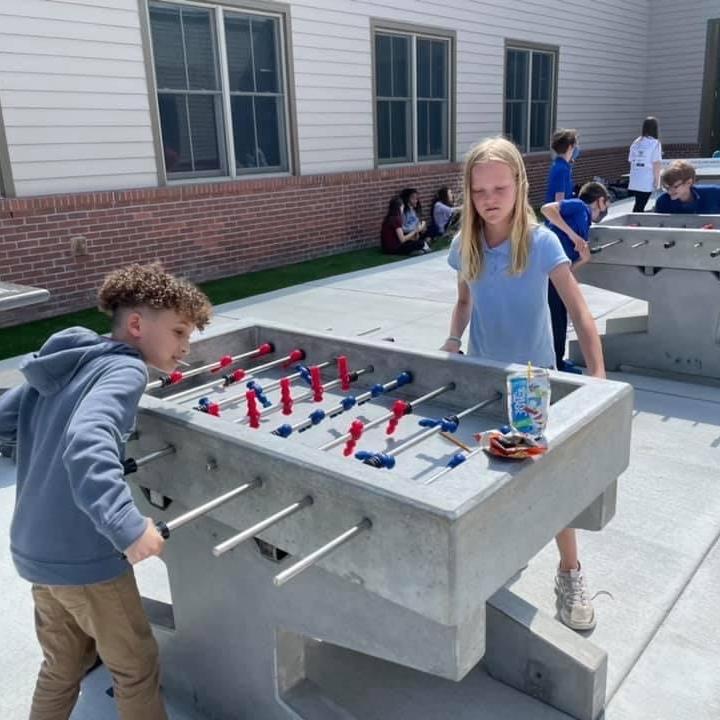 Schools
Concrete games provide active play options for students who don't participate standard school offerings like basketball. In the higher grades activities are still important and traditional playground equipment isn't a good fit. Many schools order a variety of games with Table Tennis, Foosball, and Chess tables being the most popular. Active play makes a healthy environment for learning and builds community!
Campgrounds and Resorts
Campgrounds and Resorts are a place for families to unwind, relax, and have a great time together. Concrete games are a great cross-generational activity that keeps everyone having fun. Table Tennis, Cornhole and Foosball are most popular games for campgrounds, but Round 4 Way table tennis like at Port Lavaca KOA in the picture to the left is a big hit as well!
Building joy and play into every community!